The ultimate guide to takeaway food and beverage packaging: everything to know before placing your order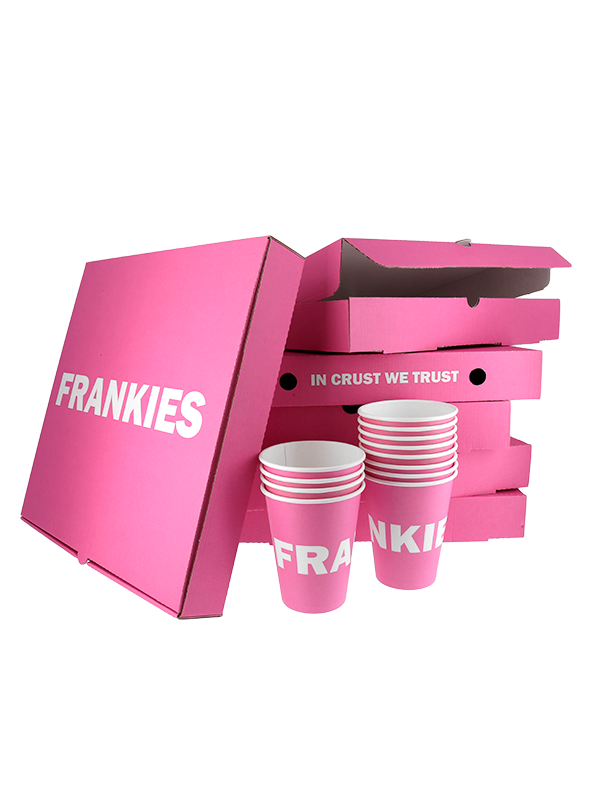 From poke place to smoothie shop, pizza joint to burger bar, entrepreneurs, restaurateurs, and food concept connoisseurs all come to EMBACO for their food packaging needs. Whether your business is established or just beginning, be it your first order with a new supplier or your first-ever order for packaging, we are the takeaway packaging experts and we're here to help you answer the most important questions to help you get it right first time…
---
Before ordering, consider:
1. Who are your customers?
2. What is your product?
3. How will your products be packed, purchased and consumed?
4. What is the range?
5. What is your brand?
6. What are your sustainability goals?
7. What regulations do you need to follow?
8. What is your budget?
9. What total size order do you need to place?
10. Where do you need to have products delivered to & how much space do you have for stock?
Click to read more about our 10 questions to consider before placing your first order.
Additionally, our FAQ's page may assist you in answering these questions or simply send us a message, we are here to help!
---
Are you still on the fence about getting started?
Takeaway is booming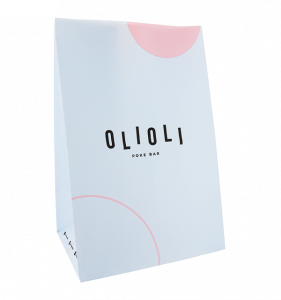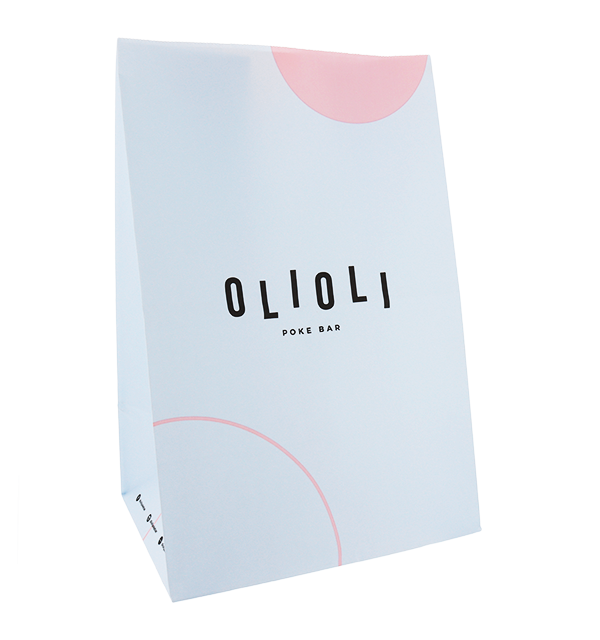 Never has it been more critical than now, for starting or growing your business, to have your takeaway service and packaging sorted.
With COVID-19 having taken hold across Europe and a second wave swiftly sweeping the continent, restaurants, food trucks, chains, bars and food concept brands in most countries have been ordered to either close or reduce their hours. This has lead to a sharp increase in demand for the at-home enjoyment of takeaway food and drink:
Online ordering rose by 25% since Pandemic hit in March 2020
78% order as often or more frequently than before
84% of consumers agree packaging is an integral part of the purchasing decision
With delivery demand at an all-time high, you can get off the fence get that take-out business going!
The pro's of a food and beverage delivery service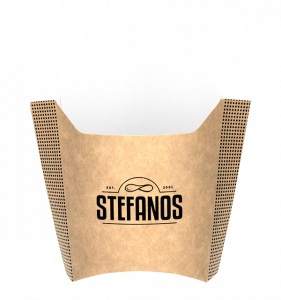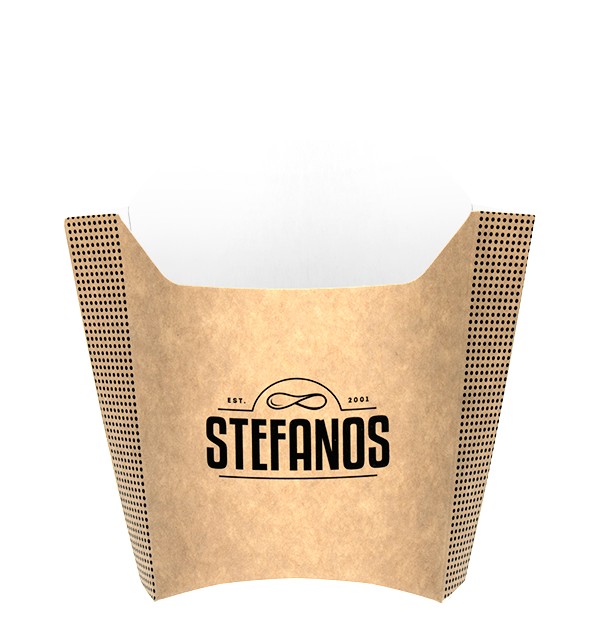 Offering a delivery service may not be much of a choice anymore – in the current climate, it could be the only way to have a continued revenue stream and keep up with competitors. But aside from making up for lack of foot traffic, there are many clear advantages to opening a takeaway service:
1. Access to a larger customer base: suddenly everyone with access to the internet and within driving distance is now a potential new customer, not just regulars or walk-ins.
2. Lower overheads = higher profit: 'ghost-restaurants' are becoming more common – these are food and beverage brands without shopfronts that exist entirely online. This model eliminates the need for Waiting staff and the need to rent a dining space, both of which lowers the cost of running the business.  Plus, with 3rd party apps currently slashing their prices and reducing commissions, it is cheaper to outsource ordering and delivery, so you don't even need a website to be represented online or employed drivers to courier.
3. Great marketing opportunity: Clear communication with guests is equally as important, and one way to do this is with marketing messages through social media and takeaway third-party apps – but for something new, they could be displayed on your packaging!
Choosing the right type of packaging
Your pizza turns up cold, your drink has spilt over your burger, or your coffee lid has melted. If any of these packaging malfunctions happen in your business, you're going to have unhappy customers and bad online reviews to deal with. Reputations can be destroyed and companies can go broke because of the wrong packaging, so it is important to make the right choices when it comes to your brand. In addition to choosing the right functionality, there are many marketing benefits to branded or custom-engineered packaging vs. standard neutral packaging. Consider the following when making your decisions….
Packaging that looks good and just works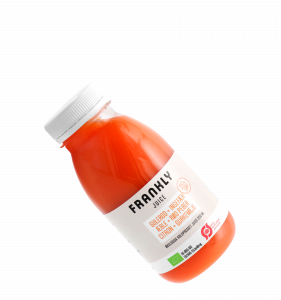 The right packaging ensures a great customer experience (which can lead to more sales) in the following ways:
Enjoyable eating: temperature control & protective qualities ensure food turns up looking, tasting and smelling great
Safe for consumers: no cross-contamination thanks to protective layers, coatings, and seals
Demonstrates common values: consumers choose brands that reflect their own values, choose packaging that shows your priorities
Increases product value: consumers will pay more for high-quality products, and that includes good looking, sustainable packaging
Expands your brand: with custom designs that are noticeable in the street, and messages and graphics that raise awareness
Packaging as a marketing and communication tool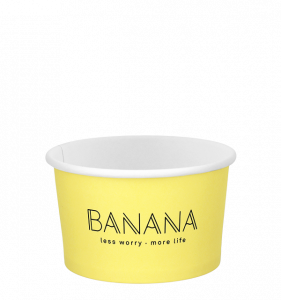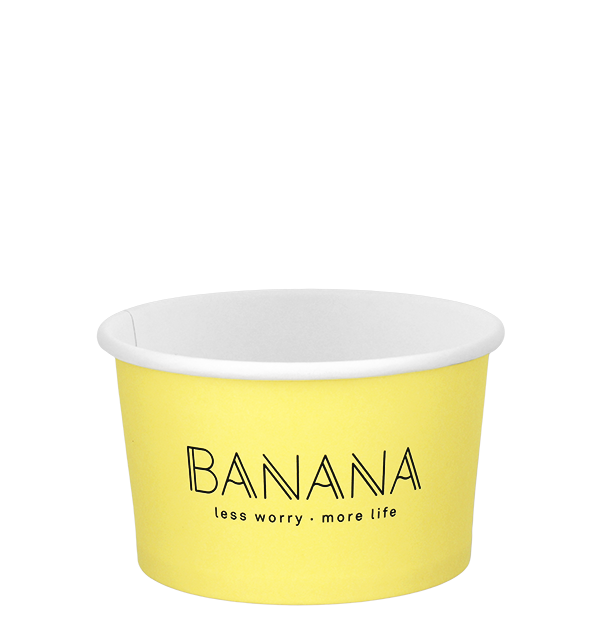 New opening hours, menu items to try, or special discounts and offers, or a simple thank you to show them you appreciate their support of your business – whichever the message is that you need to convey, packaging and labelling can be an excellent way to communicate with your customers. And if you still need convincing, just think of how popular Mcdonald's Monopoly is!
Engaging packaging doesn't have to be expensive, there are plenty of creative ways to add a little intrigue and fun to a standard design! From puzzles on takeaway boxes, individual artwork for different locations, or multiple designs in a collectable series – cool can work to a budget.
If this is your first time setting up a takeaway service, consider branding your packaging with an adapted look to your restaurant to show the customer this is a new and exciting experience to try. And if you are an already established business, consider whether your packaging is working hard for your brand or if a new look, message, or design could help to raise awareness and add to brand value.
If you do need quick packaging for a marketing campaign, our Speedy cups service is perfect for you – with minimum orders as low as 500 pcs and lead times as quick as 4 days, having eye-catching designs, new messaging or changing graphics is easy!
Now read our 10 questions to consider before placing a packaging order to be fully prepared
EMBACO can help you answer all of these questions and more – just send us a message!