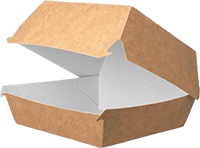 Get the job done
Reliable and responsible, our neutral packaging shows up on time and does what you expect. High quality and functional items that keep hot food hot and cold drinks cold. *Order before 11am and enjoy next day delivery throughout Denmark.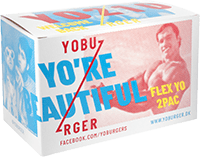 Grow your brand
More of the showy type, this loud and proud branded packaging will grab attention! An excellent marketing opportunity to expand your food and beverage brand - with custom artwork by our in-house graphic team - this is a popular option.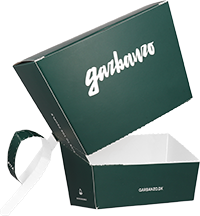 Create lasting memories
Complementing every characteristic, this custom engineered packaging is your brand's best friend! Create a memorable customer experience with exclusively designed packaging, perfectly proportioned for your product and unique to your brand.
Enjoy easy ordering, flexible delivery and great value
Get expert guidance from you friends in packaging.
We will help you choose the right packaging for your product and brand, just give us a call!
Inhouse design, procurement & logistics with next day delivery throughout Denmark
Our graphic team will create eye-catching artwork, perfectly placed on your selected packaging. Our procurement team ensures the ideal range is in stock and our logistics team ensures low transport rates and on-time delivery to multiple locations. Plus we'll keep your packaging in our warehouse so you save space and can easily order a top-up online for next day delivery!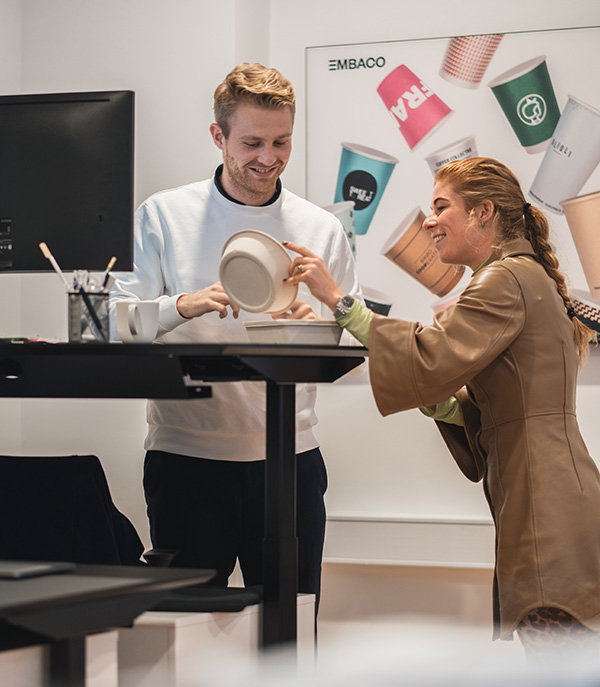 Choose eco-friendly materials
for positive impact
Delight and empower your customers with eco friendly packaging that is better for people and the world. Get attention with beautiful bamboo or bagasse, exude luxury with high quality paper and wood, or enjoy extra freshness and protection with PLA or rPET.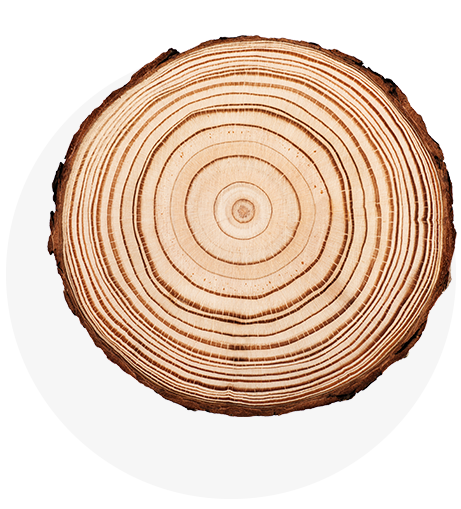 Paper
Strong, durable, and can be coated in PLA for oil and leak proofing. For added goodness, request our FSC approved wood and paper products. Renewable and biodegradable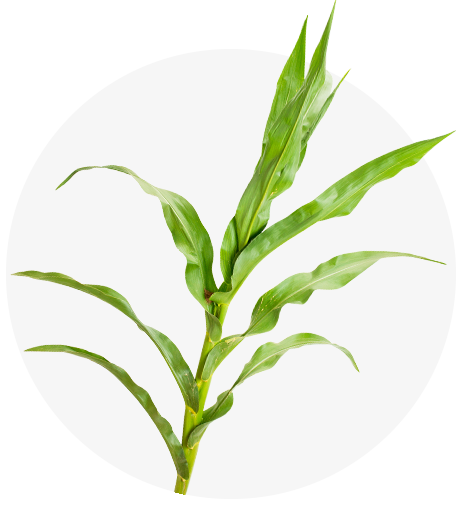 PLA
Perfect for cool products, coating paper and bamboo, and a good alternative to plastics. This clear bioplastic is made from corn or sugarcane, produced using fewer greenhouse gas emissions than plastic.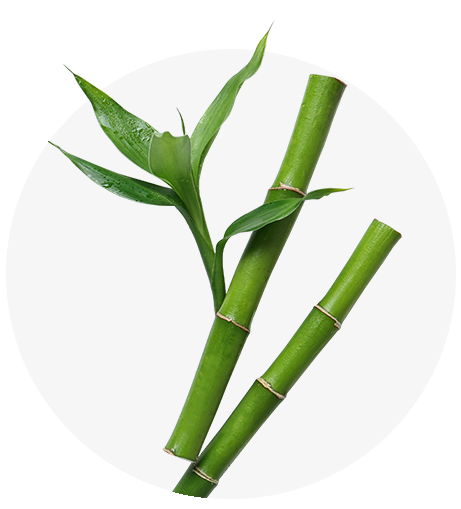 Bamboo
One of the fastest growing grasses in the world and uses less water than wood. This renewable material is quickly regenerated and is biodegradable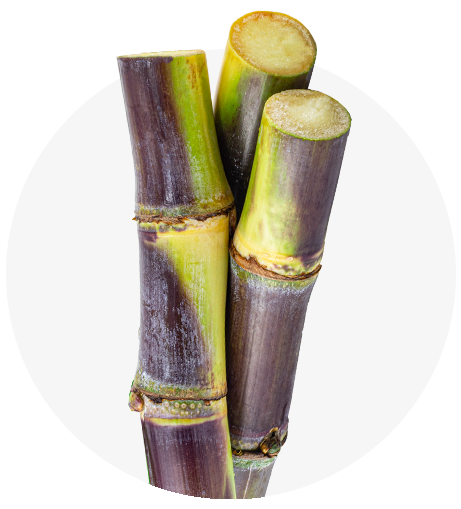 Bagasse
Malleable, durable, and breathable this material is naturally leak and oil proof, no PLA lining is needed - produced using waste products of sugarcane manufacture, it is industrially compostable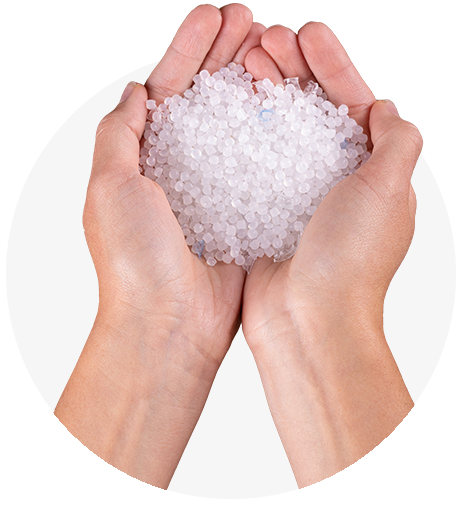 rPET
With a high o2 barrier it will keep food and drink for longer. A clear plastic made from recycled PET bottles produced using 79% less energy than Virgin PET, 100% recyclable
Delivered with our sustainable process
We consider the environment in every stage of the packaging life cycle, from development to disposal. Our packaging exists within the circular economy, meaning it can be reprocessed into new packaging, organic waste, or energy. Work with us to achieve your CSR goals and get better packaging for people and the world
01. Develop

Reduce food and material waste and lower emissions: by choosing the most sustainable materials to extend the shelf-life of your product combined with good design that minimises material usage & weight

02. Design

Ensure packaging is safely returned to the earth or remains within the circular economy: by helping your consumers out with clear labelling of disposal instructions for composting or recycling

03. Procure

Ensure socially responsible production and reduce environmental impact: through our long term relationships with trusted producers supplying our curated range of certified packaging

04. Deliver

Lower transportation carbon emissions: through our pragmatic planning and logical delivery throughout Europe

05. Purchase

Align with consumer values and drive the cost of sustainable material down: by ensuring your customers feel confident choosing and recommending your brand, increasing demand and supply

06. Dispose

Ensure the safe and sustainable disposal of used packaging: by ensuring clear instructions and partnering with waste management companies
Learn more about the world of packaging