Enjoy the

EMBACO

experience

Your success is our priority. Partner with us to advance your business and delight your customers with irresistible packaging. Enjoy great value and a smooth process made possible by our in-house design, procurement and logistic teams. Choose from unique and functional designs, highly customisable to fit your product and audience. Made with the latest eco-friendly materials and sustainable processes, delivered throughout Europe to suit your schedule.

Have a question? We're here to help.

Ask us anything
Working to create a world of better packaging
Packaging that is good for people and the planet is at the heart of what we do. We know that creating a better tomorrow means taking action today, so we have become experts in delivering the most comprehensive sustainable innovations to support your goals. We offer the latest environmentally friendly materials, but we also focus on reducing the impact of our packaging throughout its entire life cycle; design, production, delivery and disposal, partnering to close the recycling loop.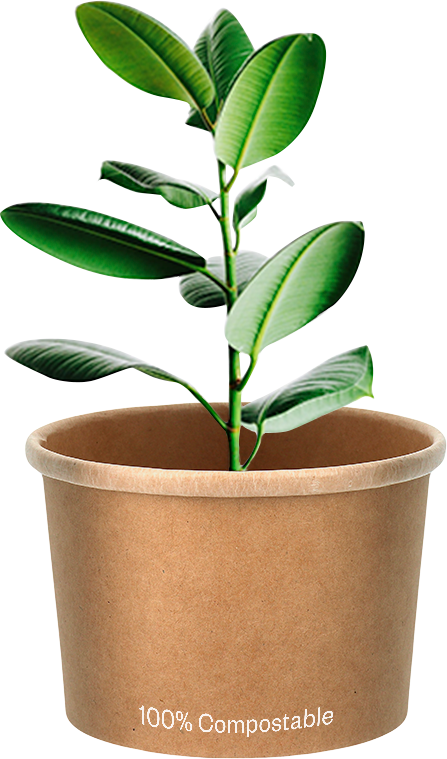 Actions for impact
Creating a better tomorrow means taking action today. We are continuously improving our processes and packaging with the goal of making a positive impact on people and the planet:
All PET products available in rPET, produced using 100% renewable energy

Biodegradable and compostable options that put nutrients back into the soil

Working toward UN CSR Goal 12 - responsible consumption and production

Innovating to create more sustainable designs and minimising waste

Analysing production and delivery processes to reduce the carbon footprint

Ensuring socially responsible production at all of our sites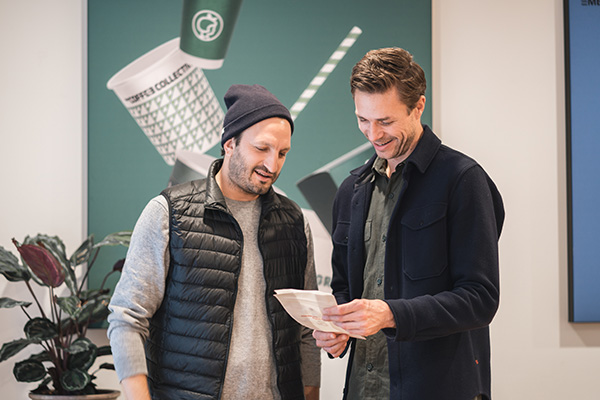 Innovation is in our DNA
Established in 2011 in Copenhagen, EMBACO rapidly rose to prominence as the leading international supplier of high quality, customisable, and sustainable packaging. Built upon our six core values, the best in the industry trust us to provide the ideal experience and solution for their businesses. We are continually innovating to create better packaging for people and the world, and collaborating to ensure we always deliver the perfect products right on time.
Read more about us