About us
Innovation is in our DNA. Established in Copenhagen in 2011, EMBACO rapidly grew to become Europe's leading supplier of high quality, customisable, and sustainable packaging. Trusted by the most popular brands in the food, beverage, personal, health, and home care industries, we partner with our clients to offer unique marketing opportunities through creative packaging strategies.
Collaborating for your success
Our inhouse teams enable flexibility at every stage of our process, meaning we can customise our products and processes to suit your needs.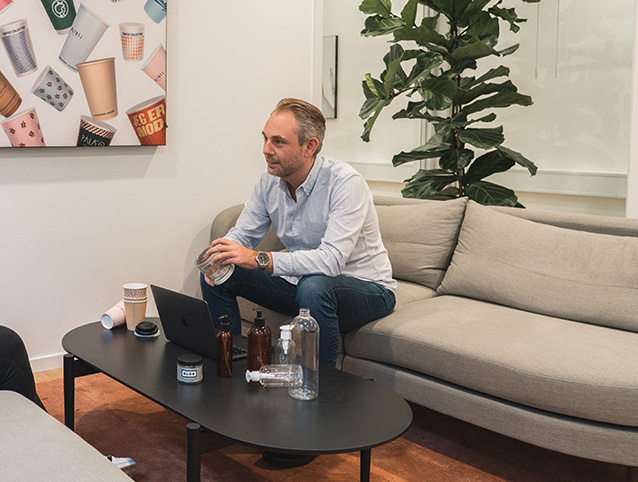 A People Company
We care about maintaining great relationships - we'll always call and be your friend in packaging
Teamwork = Dreamwork
We collaborate to make your business growth and packaging dreams come true
Always Unique
Each customer is unique, and so are the products and service we offer you
Make it Happen
We keep our promises, problem solving to ensure we can always deliver
Do it Better
Constantly innovating to deliver better, for your business, for your customers, and for the planet
Keep it Cool
We're ahead of the trends and we think what we do is cool, work with us and you will too
How it all began
From a quirky beginning as a Christiania-Bike Barista, to spotting an opportunity to supply small-batch custom coffee cups so cafes can market themselves, EMBACO's entrepreneurial Founder, Benjamin Vossough, and the original team of six friends built the foundations of our thriving business. Now, with multiple offices throughout Denmark, more than 20 staff, and an international reputation and client base, EMBACO has embodied the entrepreneurial spirit of friends collaborating to grow businesses.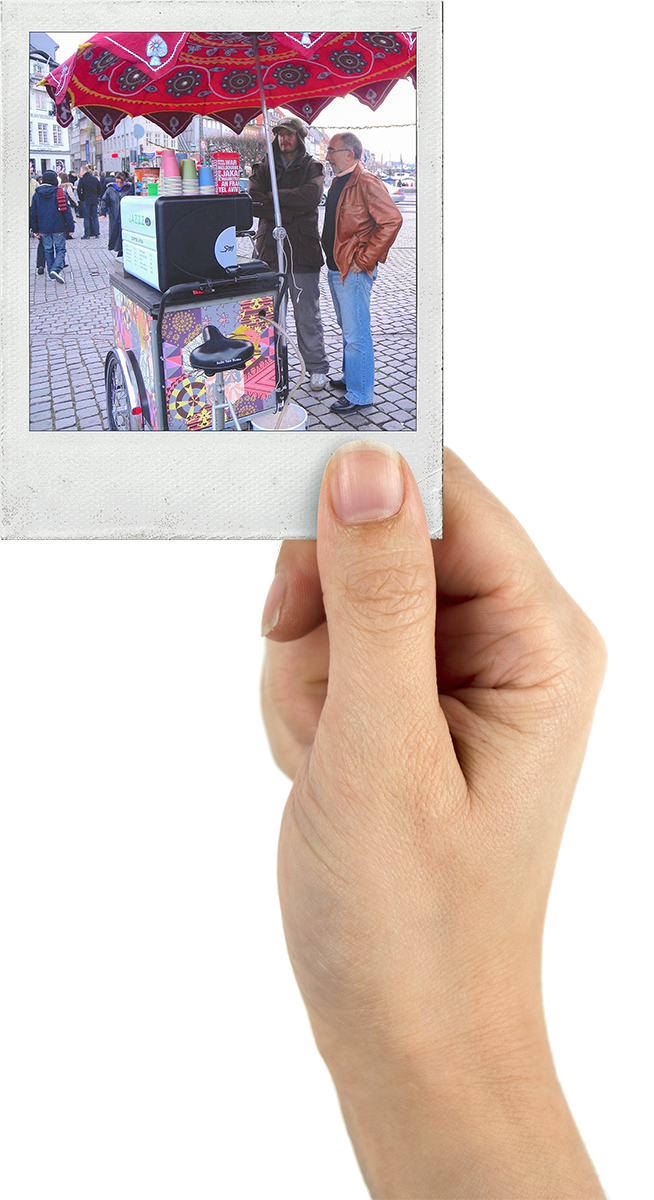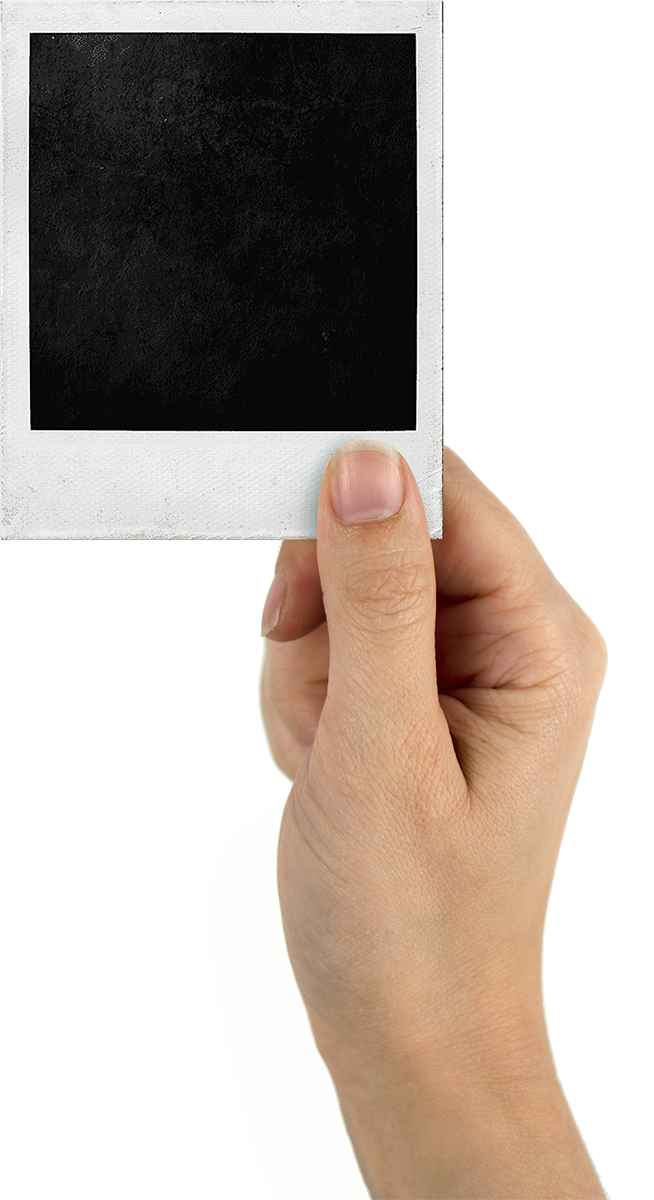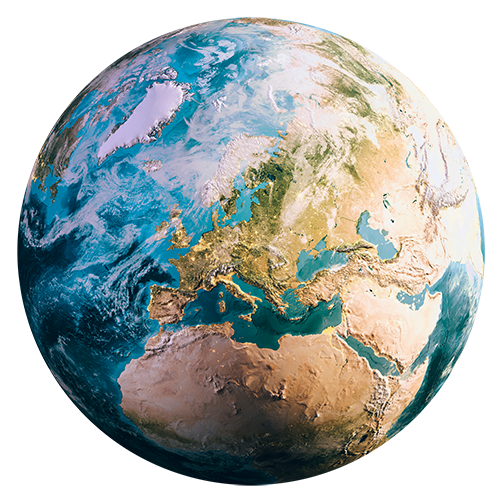 A world of better packaging
We are constantly striving to lower our impact on the environment, taking action today for the changes we want to see tomorrow. We do this by researching the full lifecycle of a product, developing and testing new materials, and ensuring we have a wide range of packaging available in biodegradable, compostable and recyclable options for our clients. We stay at the forefront of design and regulations to ensure compliant packaging with clear labelling of disposal instructions. We are continually reviewing our development, production and logistics processes, innovating to reduce waste and emissions.