We are so happy. EMBACO are reliable, the prices are good, they get back to us quickly, and there are never any stock problems. Previous suppliers have not been able to keep up with demand and that is very annoying for us. It is very important for us that we can rely on delivery, and with EMABCO, we can."

– Nicolas Dorff, Owner, SV Michelsen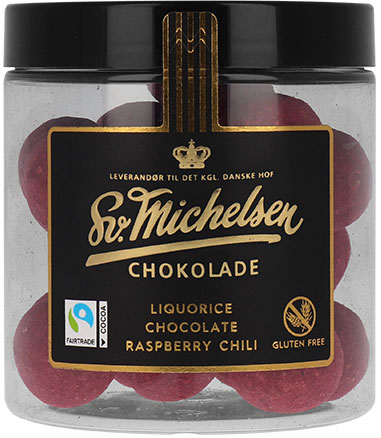 Chocolate perfection
A modern brand rooted in history, SV Michelsen produces the highest-quality fair-trade, hand-made liquorice chocolates for the European market. Founded in 1933 by Svend Michelsen, they continue to use traditions and recipes developed over the century combined with some modern twists and innovations – they even have the stamp of approval from the Queen of Denmark herself.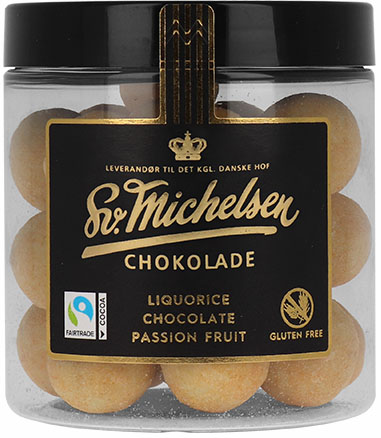 In constant supply
Ensuring the reliable supply of their products to their many retail partners is a priority for SV Michelsen. That's why, in 2017, SV Michelsen were happy to begin working with EMBACO. From the beginning, we kept a safety stock of their specific packaging in our warehouse which can be delivered immediately, meaning they never run out – and so their products would always show up right on time.
Sustainable jars for fair trade treats
SV Michelsen work to ensure their supply and production is sustainable, and this includes working to include as much recyclable or recycled material in their packaging as possible. In 2018, we introduced rPET (recycled PET) jars and SV Michelsen was one of the first businesses to transition all of their jars to this new, greener material. rPET is far more sustainable than virgin PET, learn more here.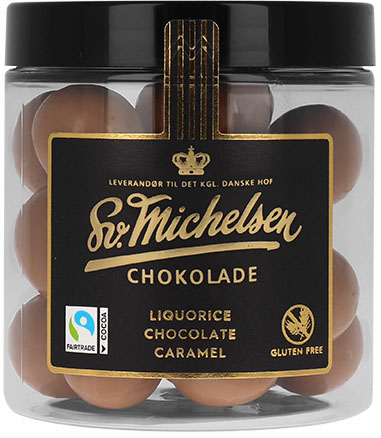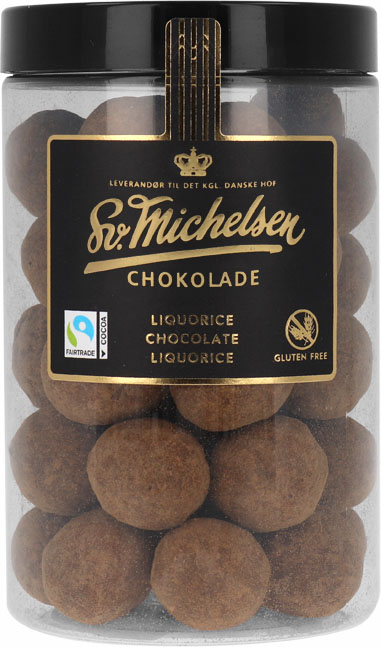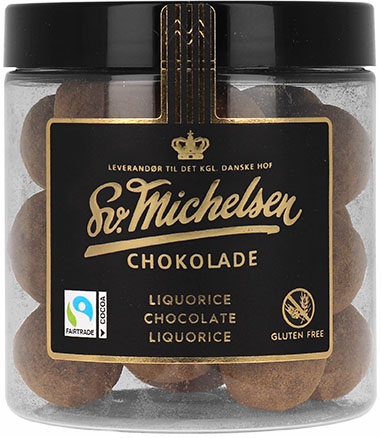 Superb sizes for special editions
EMBACO offers a wide range of sizes. For SV Michelsen, we supply a smaller quantity of larger jars for special occasions such as Easter and Christmas, plus limited editions. This allows the products to be tested in the market without requiring a large overhead for a new supply of packaging. Win-win!
---
Learn more about our Bottles & Jars, or to ask us a question or enquire about our packaging, simply send us a message, or give us a call!
---