We've been working together with EMBACO since the beginning, that speaks for itself. They are quick to respond, know everything about the business and are flexible. They work fast and it's been a really good experience. Highly recommended.

– Christian Bowall, Founder, Frankly Juice
To ask us a question or enquire about our packaging, simply send us a message, or give us a call, we are here to help you!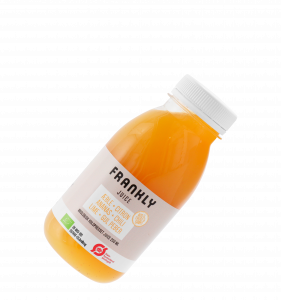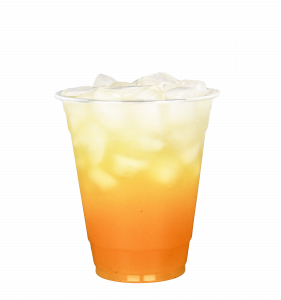 An honest juice
Established on a Copenhagen kitchen table in 2014, two Founders, Christian Bowall and Christian Seiersen, set out to revolutionise the fresh juice industry.
Using only seasonal ingredients and the cold-press technique, Frankly produces organic juices and shots that are colourful, fresh, and tastes as good as they look.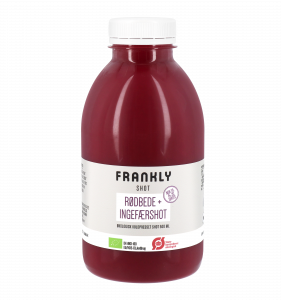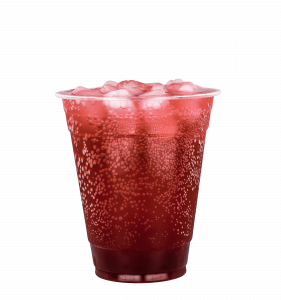 The great Gatsby
EMBACO and Frankly have been partners from the beginning.
We worked together to develop our first PET bottle range in the style of Frankly's unique brand. It had to have a clean and original look, a bottle that deviated from the generic juice containers out there.
And so the 'Gatsby' was born.
This bottle was the first of our exclusive PET bottles to hit the juice market, all thanks to this project. Subsequently, the Gatsby series has proven to be one of our most popular bottle series.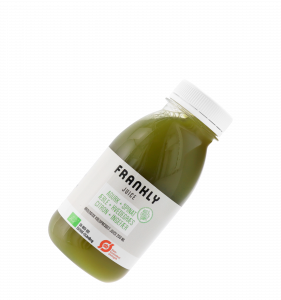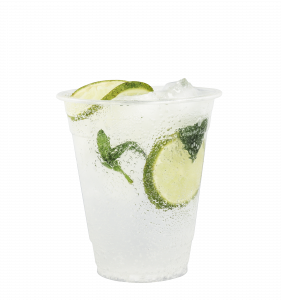 Frankly, sustainable just tastes better
The Frankly team focus their efforts on creating the most sustainable production processes possible, working with the circular concept, reusing most of their pulp to supply organic farms and vegan products. They are constantly striving to make the best products by making sure their impact on the environment is as small as possible.
Founder, Christian Bowell, wanted a packaging partner who shared these values. Here is his experience of EMBACO's sustainable processes and products:
Frankly wanted a partner who aligned with our eco-friendly efforts. That is what EMBACO is delivering to us.

We get everything in one truck once a month which has greatly reduced our impact on the environment – we also know their manufacturing site uses 100% solar power.

The solution you guys are providing to us is cutting edge and the best available.

The quality of the bottles you deliver are high and are really easy to reuse again after its been put into the recycling system.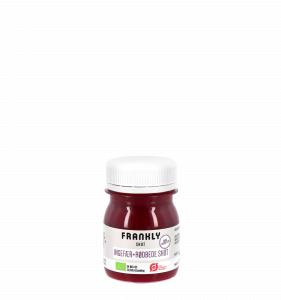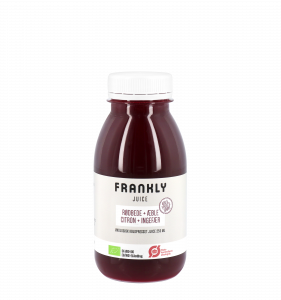 The coolest Copenhagen cold-press
A specialised cold-press technique is used to ensure next-level quality, taste, and nutrition is extracted from Frankly's raw fruits and vegetables. This means no additives, no pasteurisation, no preservatives, no pesticides, and no nasties.
But fresh juice has a limited shelf life of 7 days. This was becoming an issue for Frankly, and their plans for growth…
Christian Bowell, tells us in his own words about the problem facing Frankly's expansion and EMBACO's solution:
We had a short shelf life, so we were producing juices and shots every day – we had to  make a lot of rapid deliveries with small quantities – our partners were not able to store our products and so our range was quite small.

To expand into larger chains and supermarkets and to ensure we were environmentally friendly and there would be no food waste, we needed a longer shelf life.

Embaco helped to solve this problem by suggesting we use the HPP process and developing bottles suitable for this added step. This increased the shelf life without compromising the product. Now we have a shelf life and a product we like.

Because of the HPP processing suitable bottles – our juices are the closest you can get to a juice you make in your own kitchen.
HPP is a great way to keep in all of the good stuff, no hot-fill process or preservatives required. You can read more about the HPP process here.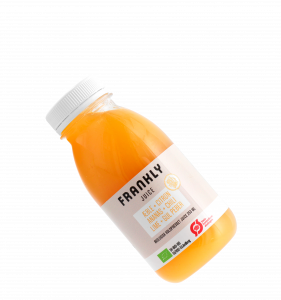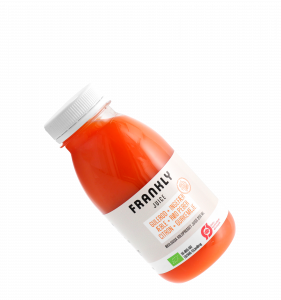 The greater Gatsby
With the plan set for an increased shelf life and the addition of a new machine to make our production process leaner, we needed to change our production line and therefore our bottles.

We wanted to maintain the same great look of the original Gatsby bottle but with a range that was the perfect fit for our machines.

As promised, EMBACO created a custom bottle range for us which were of the highest quality and suitable for HPP.

-Christian Bowell describes the process to create an HPP suitable bottle in keeping with Frankly's brand.
We knew that Frankly had become synonymous with the sleek bottle design of our Gatsby range.
To deliver the awesome HPP suitable bottles that we promised, but in the same great look – we decided to create a customised version of the Gatsby, making adjustments to the neck height so that it would fit in with their conveyor belt production line and HPP.
This bottle was much more suitable for the production line and at the same time Frankly could keep their brand identity as they had become known for that shape of bottle.
After several tests, Frankly approved the adjusted design and we made three new blow moulds in three new sizes for their range.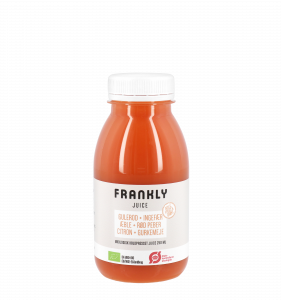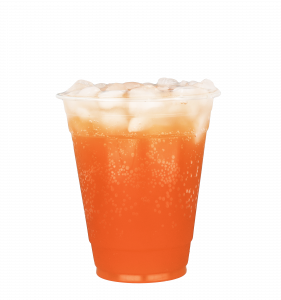 Frankly goes global with EMBACO
Now, with their extended product shelf-life, their own production site in Brøndby and an internationally recognised brand, Frankly juices in the greater Gatsby bottles can be seen in cafes and supermarkets globally.
To ask us a question or enquire about our packaging, simply send us a message, or give us a call, we are here to help you!