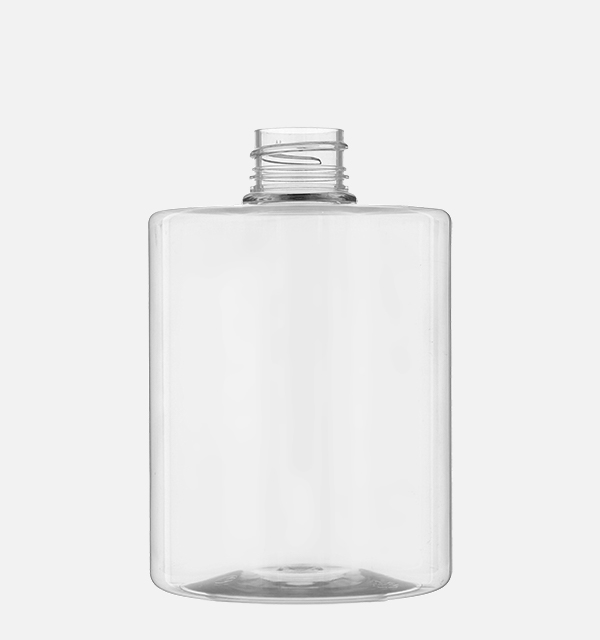 Description
The Sumo 500ml has a 28/410 neck and is a popular choice for soaps, lotions and creams.
About the Sumo Series: 
Elegant and unique, Sumo is a sleek, smooth topped series with a stable base, perfect for promoting personal or home care products.
Compatible for use with personal or home care screw caps, dispensers or sprayers.
This is an industry standard food grade PET bottle. Furthermore, the material is BPA, BPS and BPF free and has good chemical resistance.
– Available in rPET
– Available in custom colours
– BPA, BPS, BPF, MOSH and MOAH free
– UV barrier available
– Oxygen barrier available
– Cold-fill
– Labelling service available
– Screen printing on bottle available
– Compatible for induction heat sealing (IHS)
– Delivered to suit your filling schedule
The Sumo bottle series can be made from rPET, a mix of rPET and PET or pure PET.
About PET & rPET:
PET is a strong and 100% recyclable plastic. PET is one of the few plastic materials with the ability to look crystal clear like glass while retaining the features of plastics (lightweight, shatterproof etc.). This means that your product will be presented in the most luxurious way while protecting the contents safely. rPET is recycled PET and has many of the same properties as virgin PET, however it might have a slightly different hue due to the PCR (post-consumer recyclate) used.  You can learn more about rPET here.