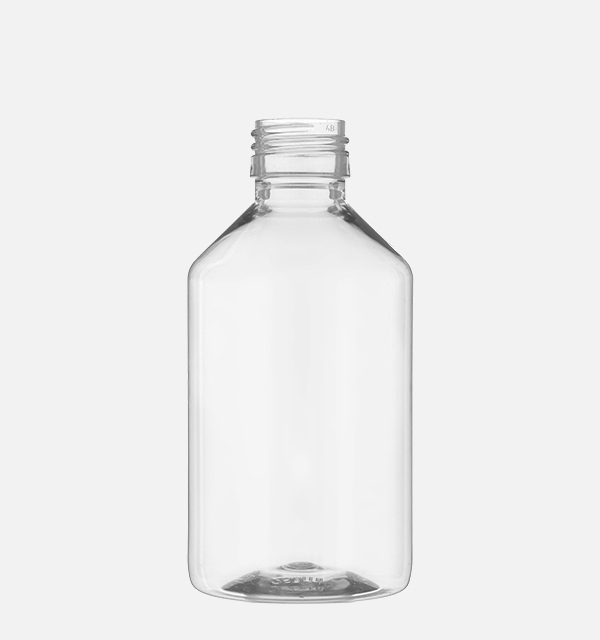 Description
The Da Vinci 250ml bottle is part of our bottle series Da Vinci. The Da Vinci series is great for juices, flavoured waters, milkshakes and smoothies due to the wide 28mm easy fill neck.
The bottle is made from the highest quality PET which is a 100% recyclable and strong plastic. This is an industry standard juice bottle that's suitable for HPP. Furthermore, the material is BPA free, food grade and has also good chemical resistance.
PET is one of the few plastic materials with the ability of looking crystal clear and sparkling like glass while remaining the features of plastics (lightweight, shatterproof etc.). This means that your product will be presented and exposed in the best and most luxurious way while protecting the content safely.