All products
available in rPET
Using the highest quality recycled granulate, produced in Europe using 100% renewable energy, German machinery, and Japanese moulds, means fully recyclable, lightweight, shatterproof results with lower carbon emissions.

Exclusive custom designs
& unique shapes
Our designers create beautiful colour combinations, embossments, and label design for custom orders, and our specialised single-stage injection stretch blow moulding (ISBM) process means we can deliver unique sizes that get attention.

Delivered to suit
your filling schedule
Our in-house team controls logistics so you'll get great transport rates, fast lead times, plus be able to choose the batch size, the delivery date and locations that suit you.
Flexible to suit your needs
Every customer is unique and we will work closely with you to create a solution to fit your specific needs. We can tailor every element of our process and product so you will receive the perfect packaging for your schedule, product, and market.
All products available in rPET
200+ varieties & volumes
Bespoke shapes & moulds
Bottles, jars & caps in custom colours
HPP suitable options in range
UV barrier available
Cold-fill & hot-fill available
Custom print on caps available
Labelling service available
Screen printing available
Primary & secondary packaging
Suitable for induction heat sealing (IHS)
Enquire now
Declaration of Conformity documents are available upon request
All of our PET products are approved for food contact - Migration tests and Declaration of Conformity documents are available upon request. They are also REACH Certified.
Better for the world and better for business
We work within a circular economy, meaning our materials stay in a continuous loop rather than going to landfill. We optimise each stage of our packaging's life cycle from design right through to delivery. And all our bottles and jars are produced using 100% renewable energy. By lowering our carbon emissions and waste, we also reduce costs for our customers.
All of our products adhere to the most recent EU regulations.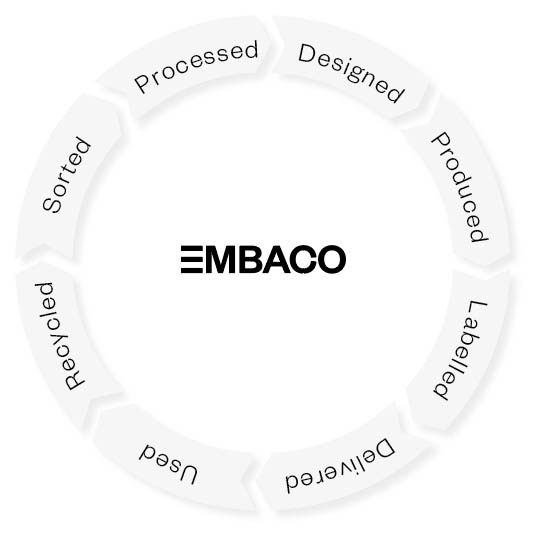 Design
To minimise material usage and weight
Produce
In the right choice of either virgin PET or rPET using 100% renewable energy
Label
Easily identifiable #1recycling embossment and optional labelling
Deliver
With lower carbon emissions due to pragmatic planning
Purchase
Enjoyed by your customers
Recycle
Easily sorted by the consumer due to clear embossment and labelling
Collect
Sorted by waste management companies
Clean
Processed into rPET, ready to create new products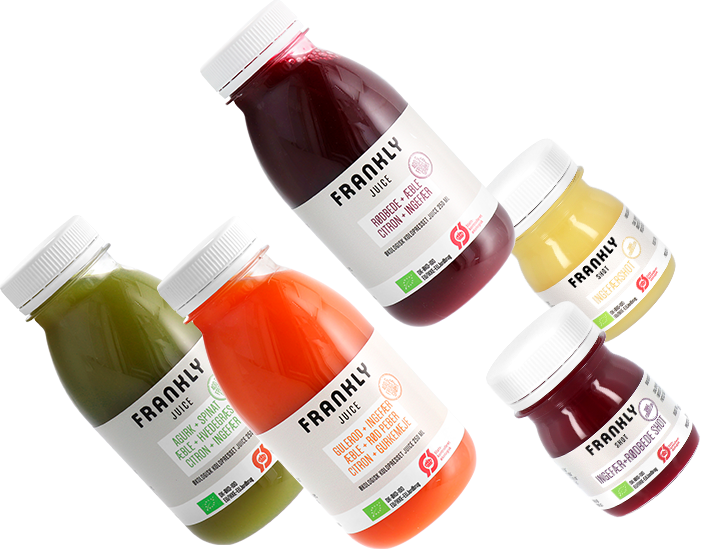 Frankly Juice
Established on a Copenhagen kitchen table in 2014, two Founders, Christian Bowall and Christian Seiersen, set out to revolutionise the fresh juice industry.
Using only seasonal ingredients and the cold-press technique, Frankly produces organic juices and shots that are colourful, fresh, and tastes as good as they look.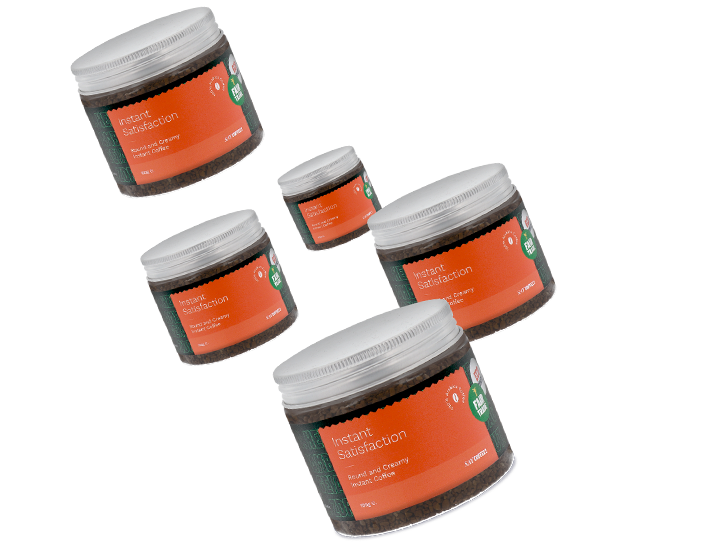 Say coffee
"EMBACO are not just a supplier they're more like a partner." Casper Haugsted Rasmussen - Co-Founder, Saycoffee. Why not grab a cup and check out our work together...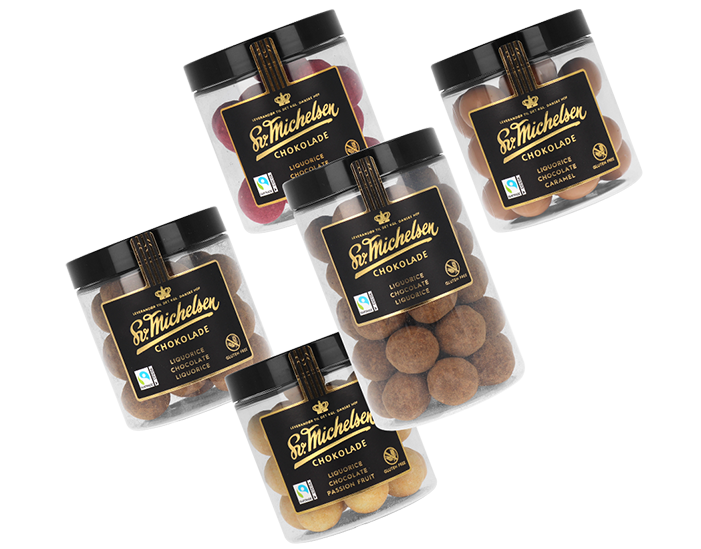 SV Michelsen
"We are so happy. EMBACO are reliable, the prices are good, they get back to us quickly, and there are never any stock problems." – Nicolas Dorff, Owner, SV Michelsen. Enjoy a delicious chocolatey treat while reading our case study...